fall '15 fashion sketchbook
things i love, mostly from the Barney's Fall 2015 catalog and September 2015 Vogue. Lots of weird shoes and stuff! Ink and digital color.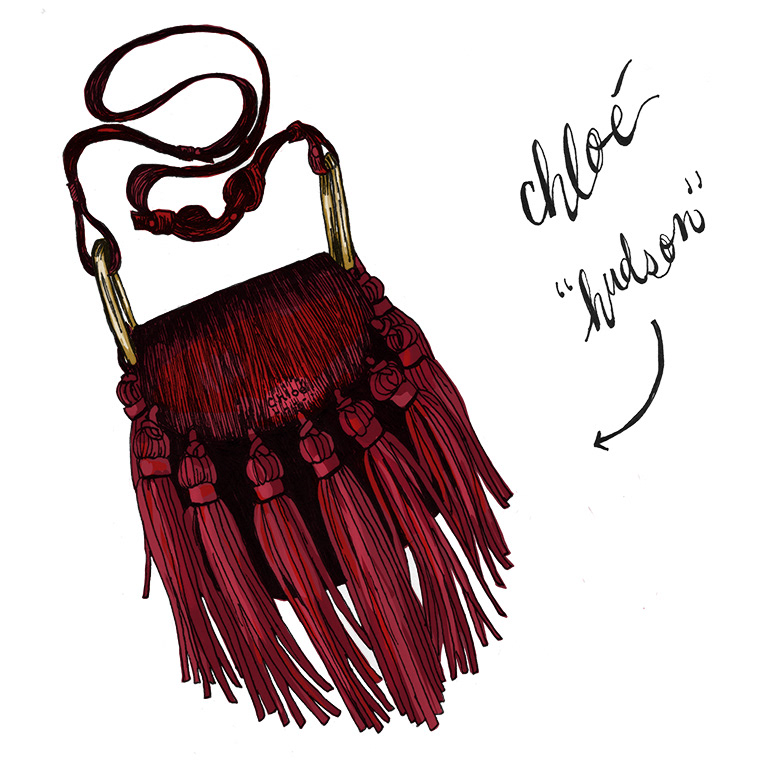 Chloe "Hudson" mini bag for Barneys.  Red leather and suede.  Fall 2015.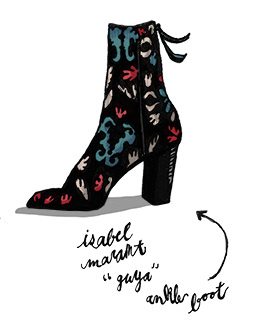 Isabel Marant "Guya" ankle boot.  Embroidered black suede.  Fall 2015.
Dries Van Noten "fan" sandal.  Grey velvet.  Fall 2015.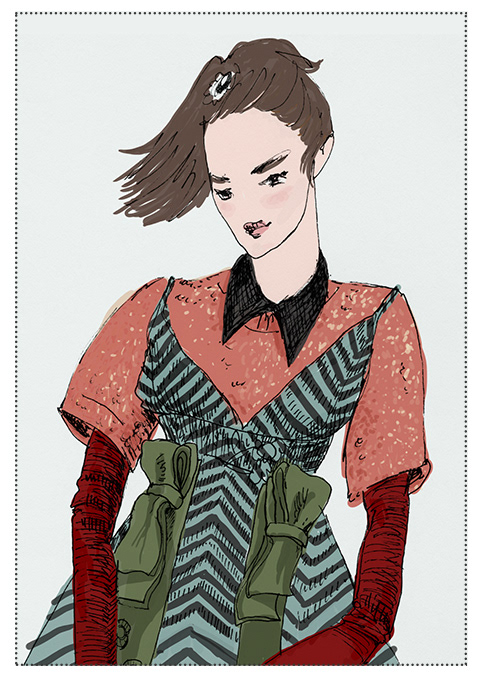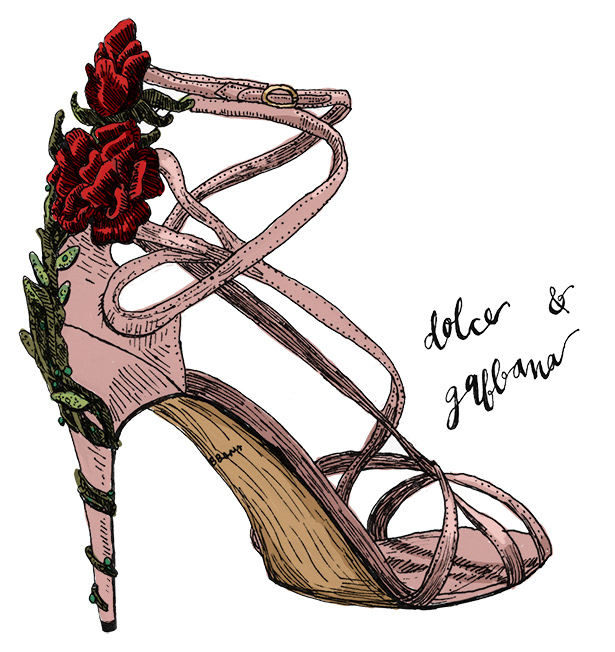 Dolce & Gabbana pink satin sandal embellished with velvet roses and velvet and beaded leaves.  Fall 2015.