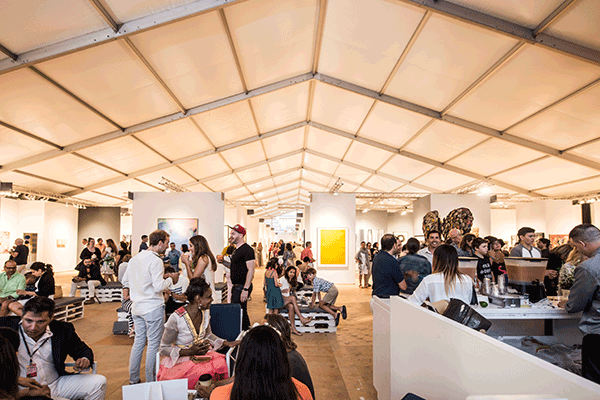 Market Art + Design
is a beautiful contemporary and modern art fair that occurs annually in the Hamptons.  The Hamptons fairs tend to have a more casual, summery feel than other fairs and often show more decorative art.  I chose "Rudder" by New York artist Jen Wink Hays as the centerpiece of the campaign, and other iterations of her gouache and pen work grace all aspects of the fair's brand, creating a unified feel. 
Market Art + Design
always features a design component, and the 2016 edition presented a fine jewelry and furnishing section dubbed
jewel box
.  This section of the fair featured its own branding, and I was able to work in tandem with the show's architect to create a physical space that reflected its unique identity yet flowed seamlessly into the other parts of the fair.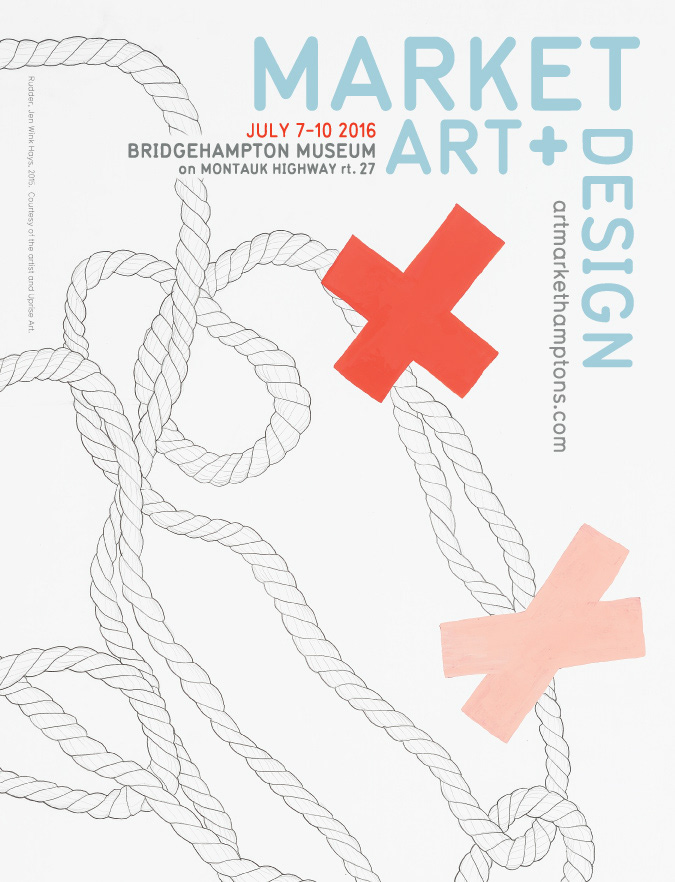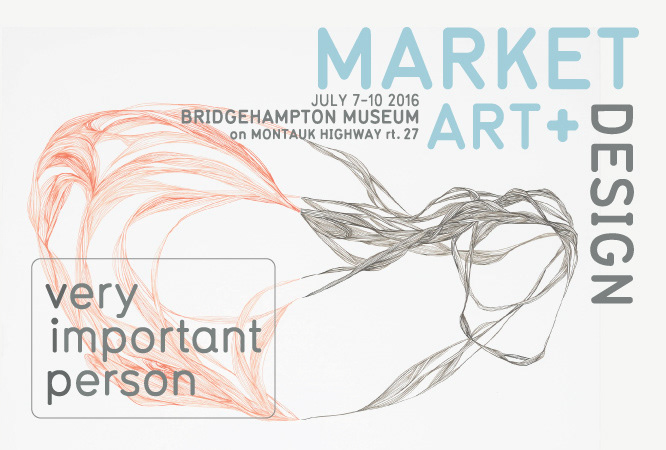 VIP mailer with attached VIP pass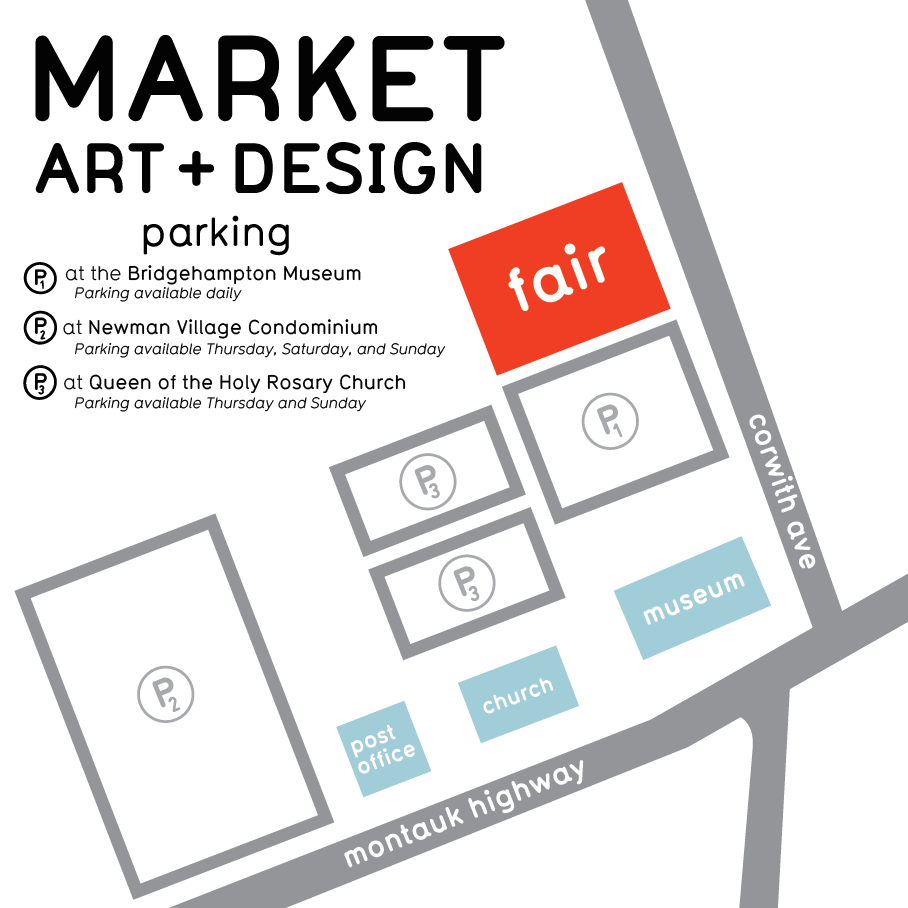 The parking situation was complicated, so an extremely clear map was necessary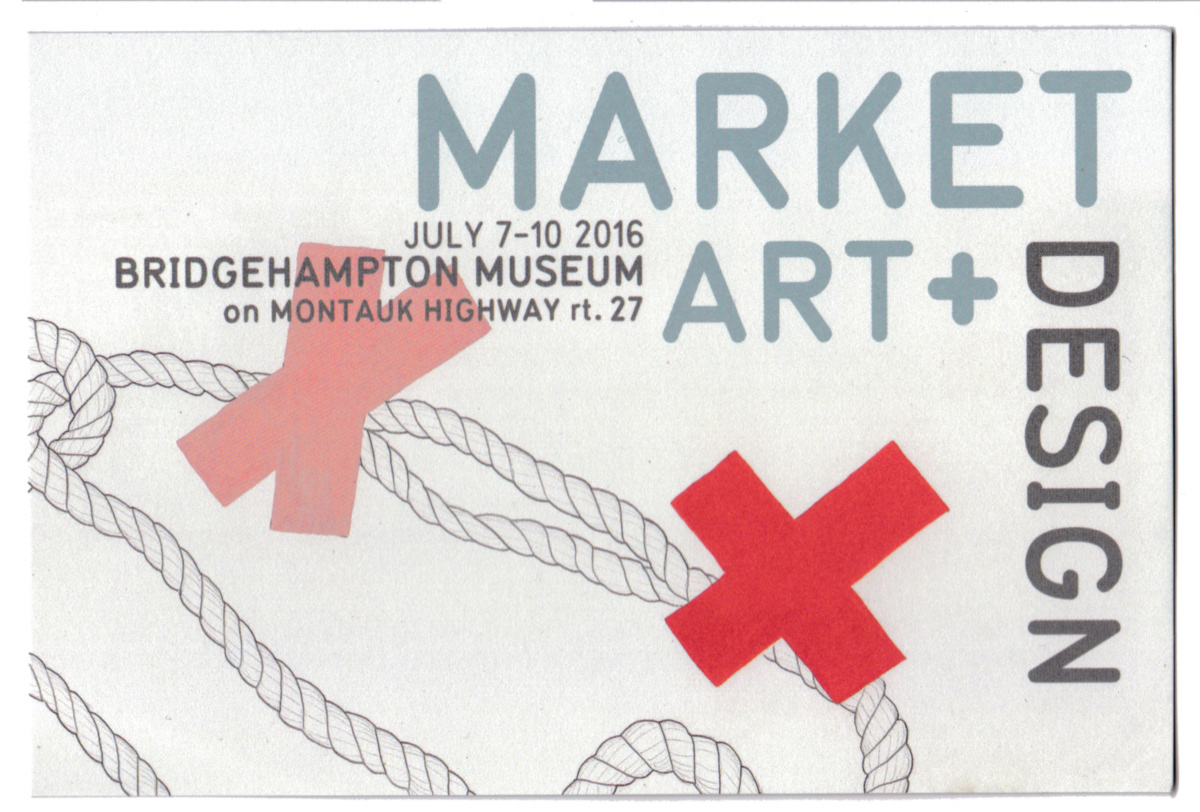 Gallery desk postcard for exhibitor promotion
Fair guide and trifold map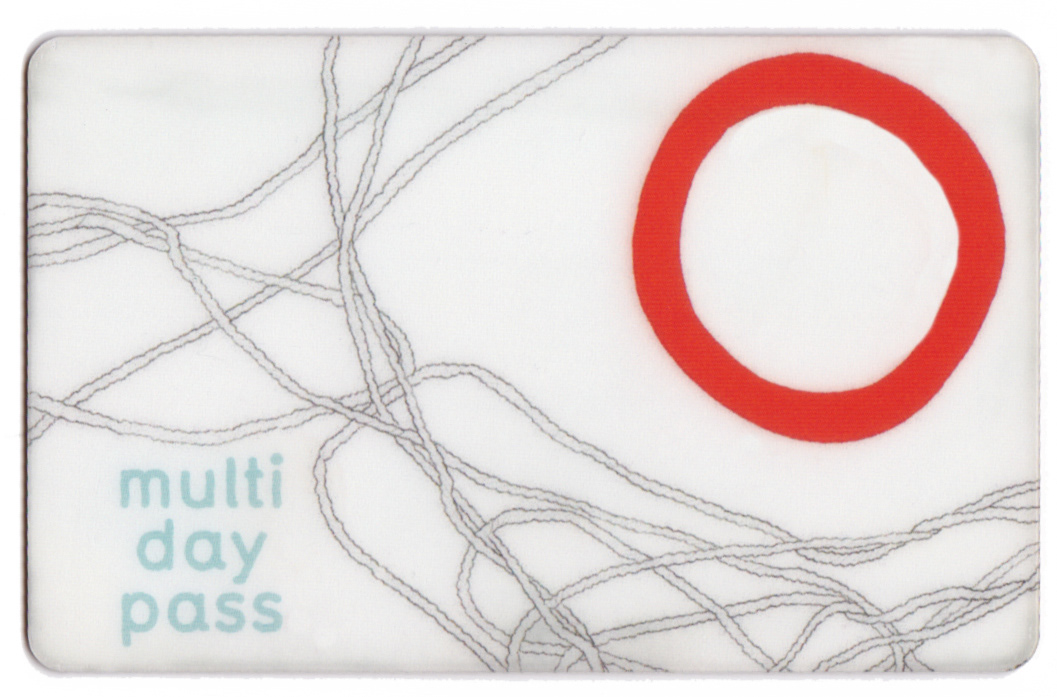 One of the types of fair passes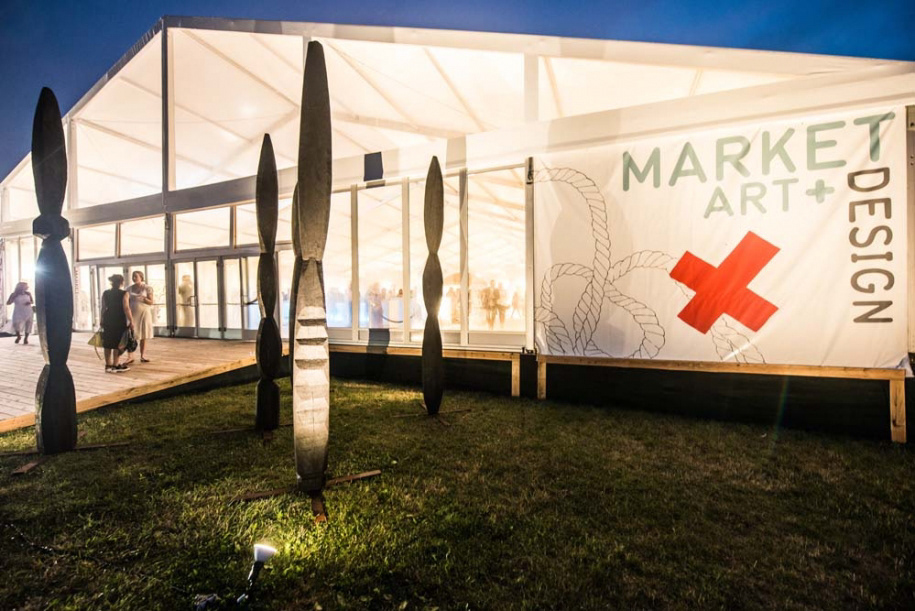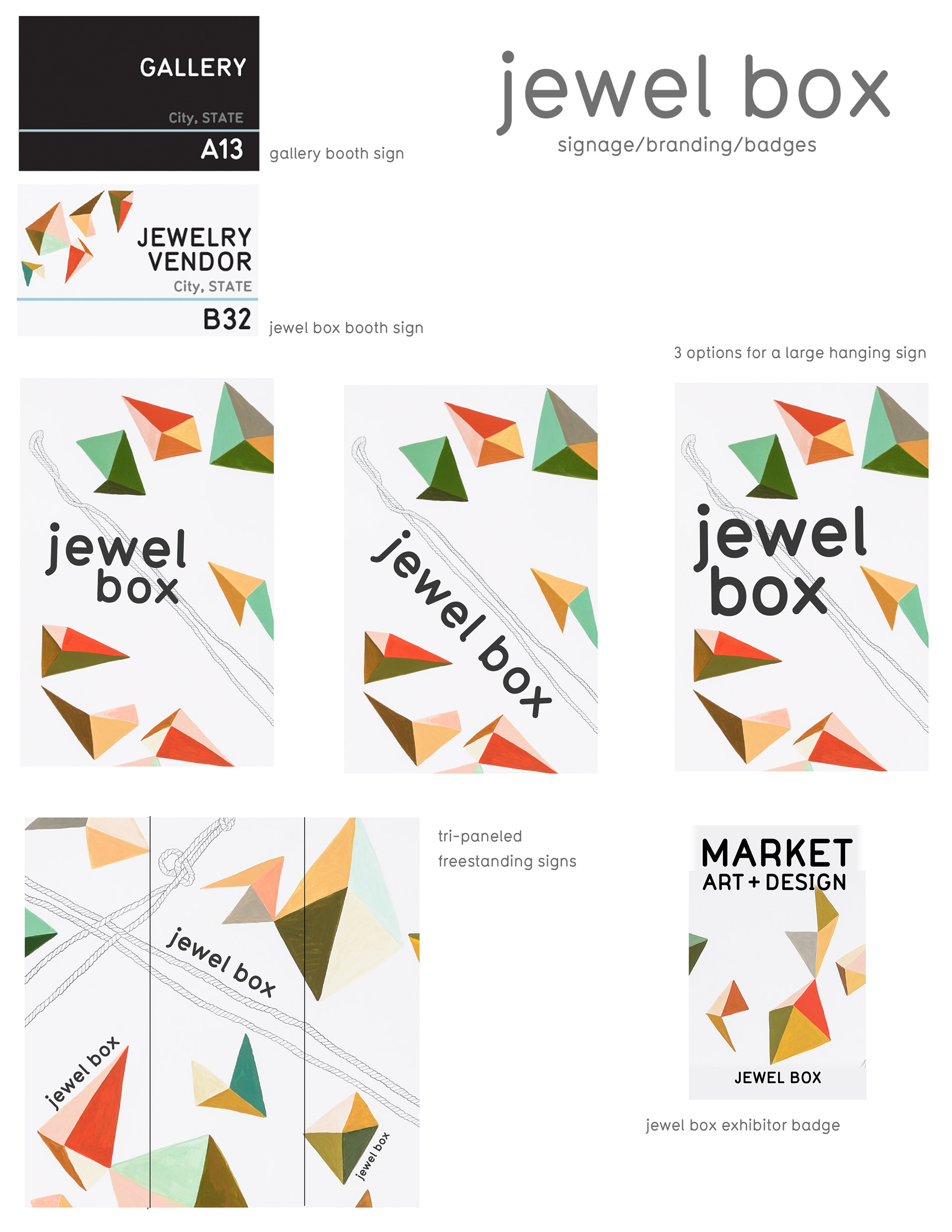 jewel box's unique signage and badges