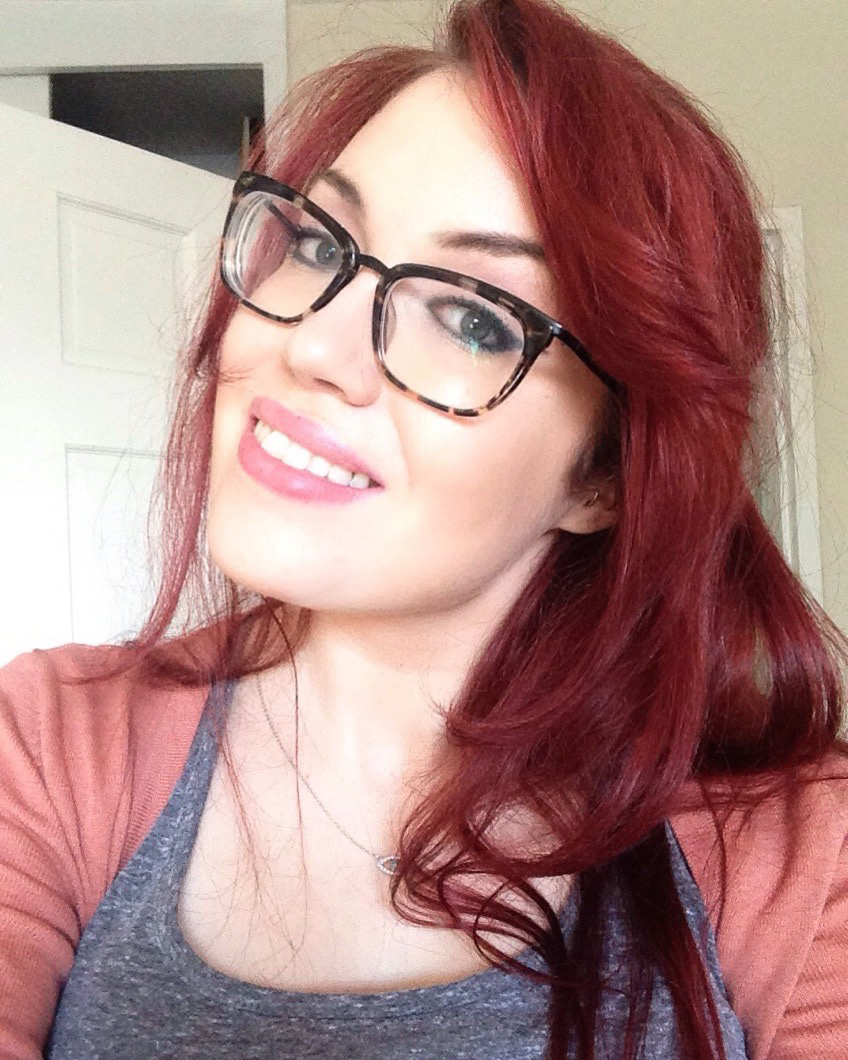 Becki Kozel was born in suburban New Jersey and works as a one-woman design SWAT team for hire in Brooklyn. She is a branding, exhibition, and publication design mastermind and specializes in rescuing over-budget, past-deadline, and otherwise doomed projects from the brink.  
She is also a classically trained illustrator specializing in portraiture and editorial work. 
Her clients include Google, YouTube, Delta Airlines, Citibank, Chrysler, Thrillist, Kikkoman, Seattle Art Fair, MAS event + design, John Wayne Enterprises, Gaylord Hotels, Wacom, the city of New York, Refinery29, StarChefs, Fatherly, AirSea Packing, Art Market Productions, Overlook Press, My Main Man Pat, Forum Gallery, and more.
She is also a co-founder and creative director of The Bad Collective, a female-owned creative studio in New York City.
Becki was formerly an accomplished cheesemonger and is currently a lover of science, hip-hop, spicy foods, scotch, and professional wrestling.